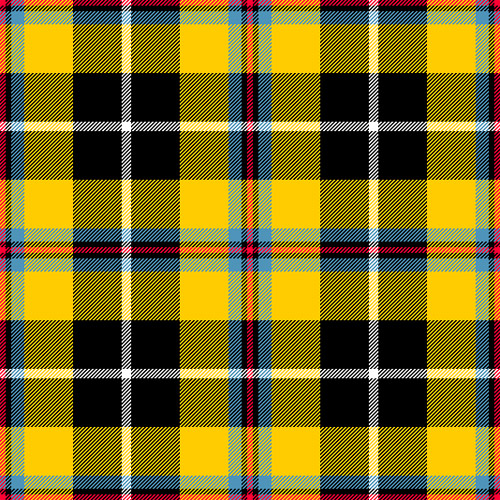 WELCOME
The Chenoweth Family Association welcomes you to the official website for the descendants of John Chenoweth and Mary Calvert.
Contained within these pages is information about the Association and past national gatherings, information about Chenoweth family, and some really cool items in our new (upcoming) store.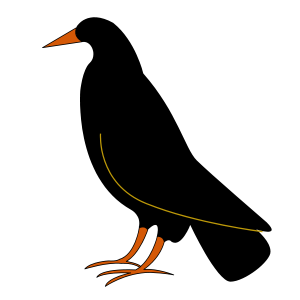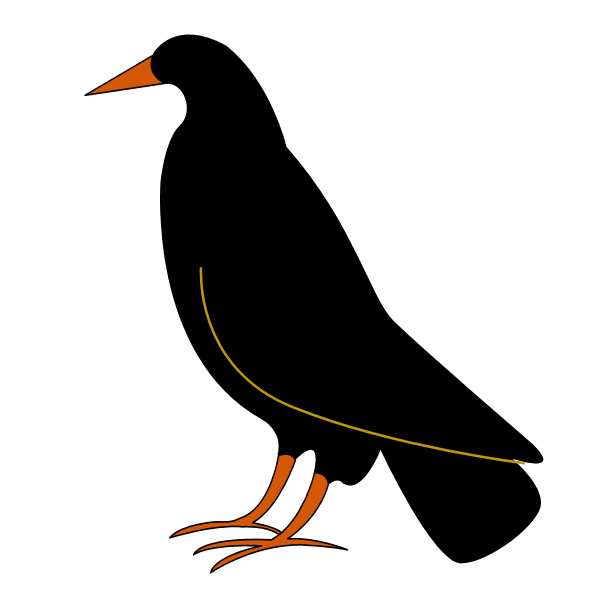 Come celebrate your Cornish Roots with Us!
See you in Little Rock!