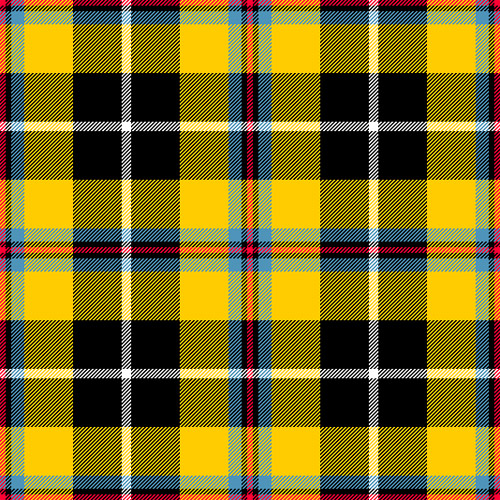 WELCOME
The Chenoweth Family Association welcomes you to the official website for the descendants of John Chenoweth and Mary Calvert.
Contained within these pages is information about the Association and past national gatherings, information about Chenoweth family.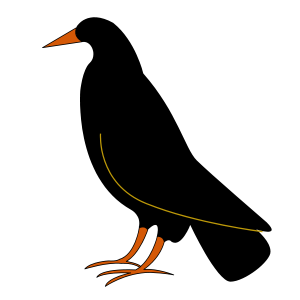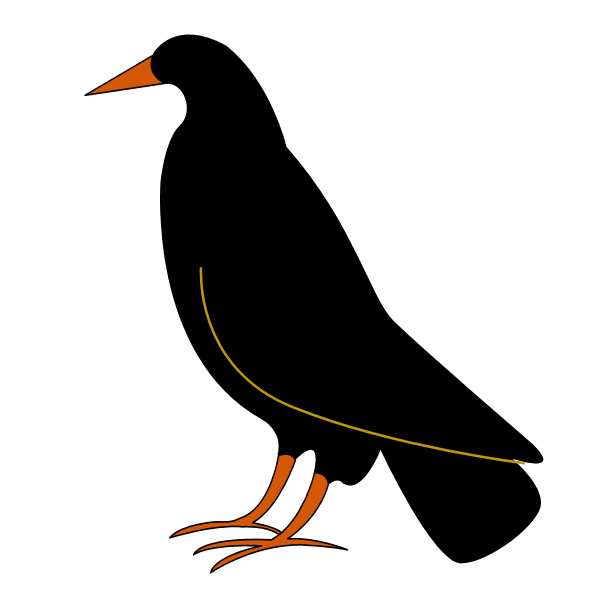 Thanks to everyone who came to Little Rock in 2022! 
2024 Gathering
The 2024 Gathering will be held Aug. 1-4, 2024, in Media, Pennsylvania. More information to come soon.
Learn about your Cornish Roots with Us!
Sign up for the Chenoweth Newsletter for updates here: